Are you enrolling in the Writing & Rhetoric Program (W&R), choosing it as a minor designation, or are you selecting individual courses to complement your specialist or major program? Regardless of your path, W&R offers a wide range of courses to broaden and enhance your writing and rhetorical skills.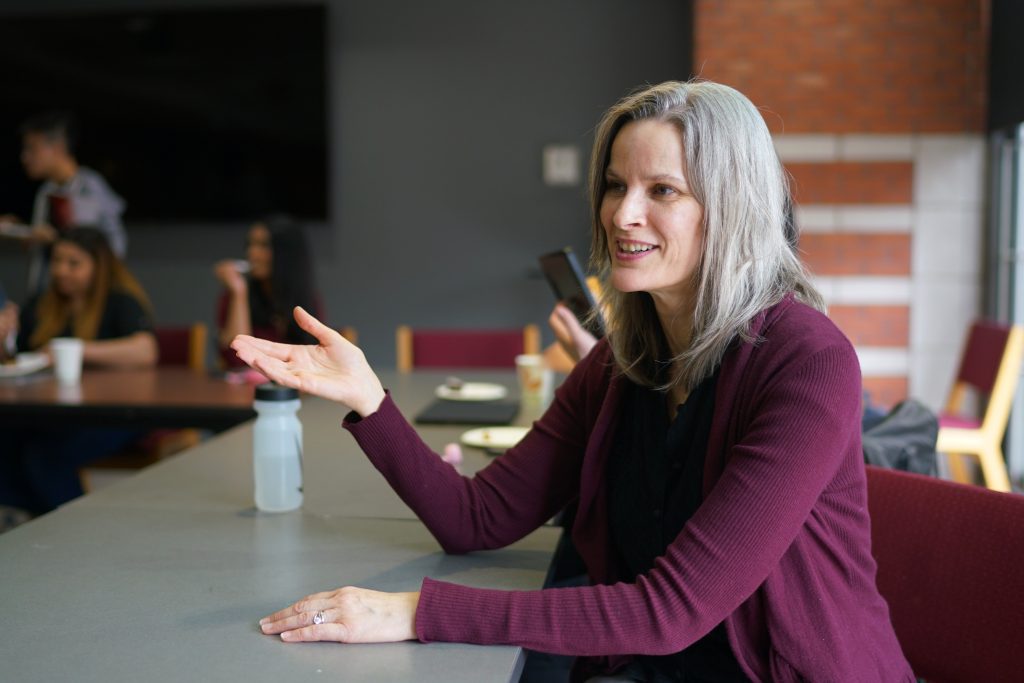 From the art of persuasive discourse to the power of digital rhetoric
W&R delivers a dynamic and challenging learning experience: from essay writing to more specialized courses in business communication, digital rhetoric, visual rhetoric, and writing for social change, the common denominator of our courses is smaller seminar-style classes led by instructors who are experts in their field.
Course offerings for 2023-2024 Fall/Winter session
Need more info about the Writing & Rhetoric Program? Not sure which courses are right for you? Wondering if a minor in W&R is the right fit with your specialist or major program? We can help. Contact our program coordinator, Jannie Chien.