WRR302 has been designed for Rotman Commerce students. All projects are group-based to help you develop your teamwork skills. You'll also have the opportunity to practice classroom concepts, giving you a solid foundation to become a strategic communicator.
Learn how to prepare goal-oriented professional documents that are clear, accessible, and audience-centred.
This is a third-year course open to students interested in learning how to write effectively and accessibly. Course assignments are geared towards helping you prepare routine business messages and professional reports.
A personal note from your instructor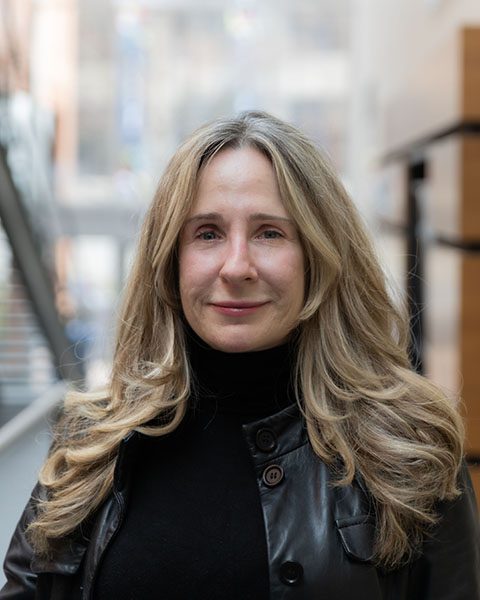 Viktoria Jovanovic-Krstic
As Rotman Commerce students, you know the importance of soft skills in today's knowledge economy. Strong written-communication skills remain a key competency valued most by employers. WRR302 is geared towards helping you to prepare culturally sensitive and audience-focused documents that effectively get your message across. Join me as we discuss business-writing strategies that are sure to add value to the already impressive skills you will bring to your professional careers.