How do images and objects communicate with and persuade viewers? Visual rhetoric is part of the broader academic field known as rhetorical studies. This course will introduce you to the "language" of display as we explore questions such as the following: How does physical arrangement, context, and architectural space give voice to the silent object? How are fine art and decorative art objects invested with meaning?
Receive an introduction to object-based learning and material culture.
Learn to analyze and interpret visual grammar in international exhibitions, in auction and exhibition catalogues, in reviews of exhibits, and in museum collections. Objects will include ceramics, jewellery, interiors, architecture, and fashion in the eighteenth, nineteenth, and twentieth centuries.
Students will study objects on display in Toronto museums. While The Great Exhibition of 1851 (the Crystal Palace) will anchor the course, students will also examine the intersection of visual rhetoric and oppression, in part through a series of scholarly articles on the decorative arts, imperialism, and design in the Belgian Congo.
A personal note from your instructor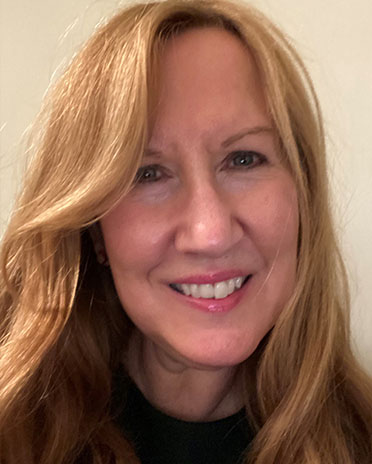 I will strive to teach students that the rhetoric of display provides a framework through which to approach the complexities and contradictions of the aesthetics of material culture, especially when it intersects with social movements.