We'd love to hear from you!
Have a question about any aspect of the Writing & Rhetoric (W&R) Program? Jannie Chien, W&R program coordinator, can help!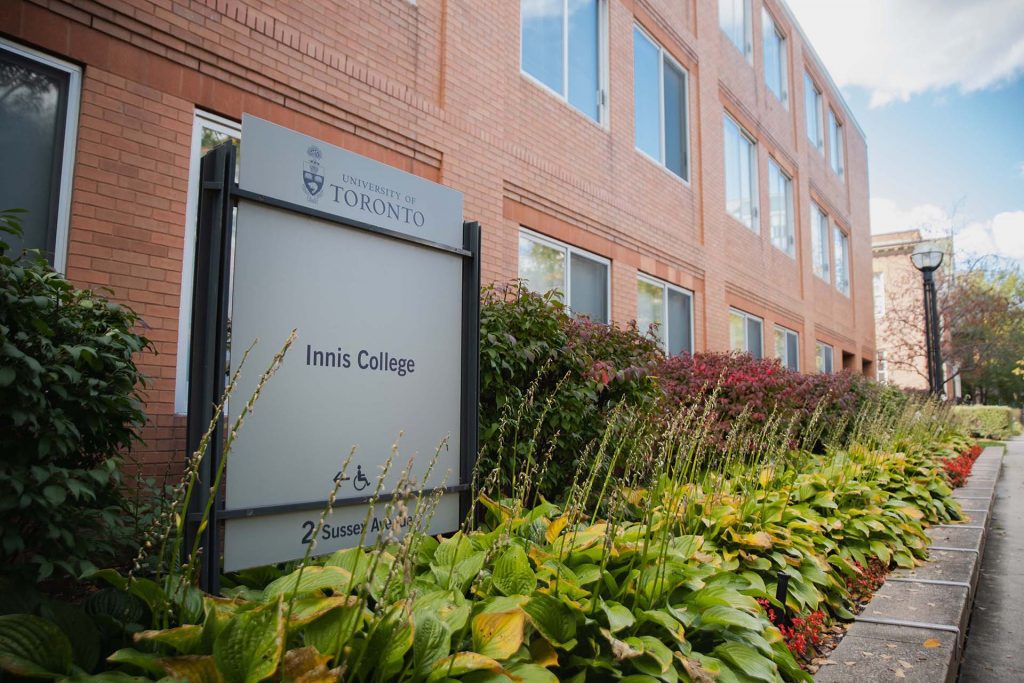 Meet Jannie Chien, W&R program coordinator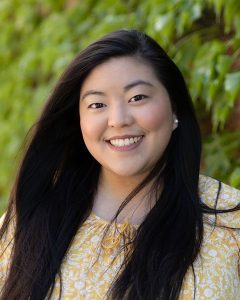 Jannie provides extensive administrative support to W&R, as well as the Urban Studies Program, FYF Innis One, and FYF@Innis Seminars programs. She is an alumna of Innis College and graduated in 2017 with a double major in sociology and human geography. Previously, she worked for two years as the front-line advisor at the Innis Registrar's Office. She is currently pursuing an MEd — student development and student services in higher education at OISE.  
Monday to Friday
10 am – 1 pm, 2 pm – 5 pm
2 Sussex Avenue, Room 233E
Innis College
Toronto, ON M5S 1J5
Are you looking to contact a specific Writing & Rhetoric Program faculty? Find contact info and bios. for all W&R people.