Writing & Rhetoric (W&R) courses are taught by accomplished faculty members and instructors, including award-winning literary fiction and non-fiction writers, journalists, editors, poets, grammarians, research scholars, and educators. All use an interactive, small-group approach, fostering an inclusive and enriched learning environment for students.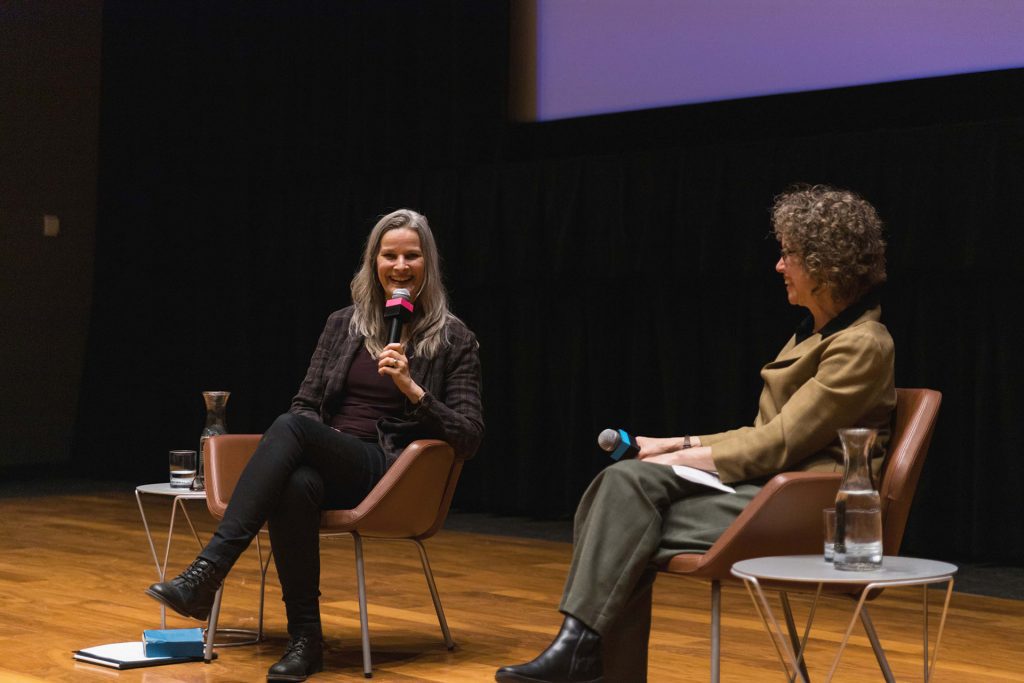 Have questions about W&R?
Need more info? Want to discuss if a minor in the Writing & Rhetoric Program is right for you? Looking for help choosing courses? Jannie Chien, Innis College academic program coordinator, can help!