The Writing & Rhetoric Program (W&R) has three dedicated scholarships and awards established to recognize and support students registered in the program. Innis College also has several other awards open to students in a variety of programs and courses.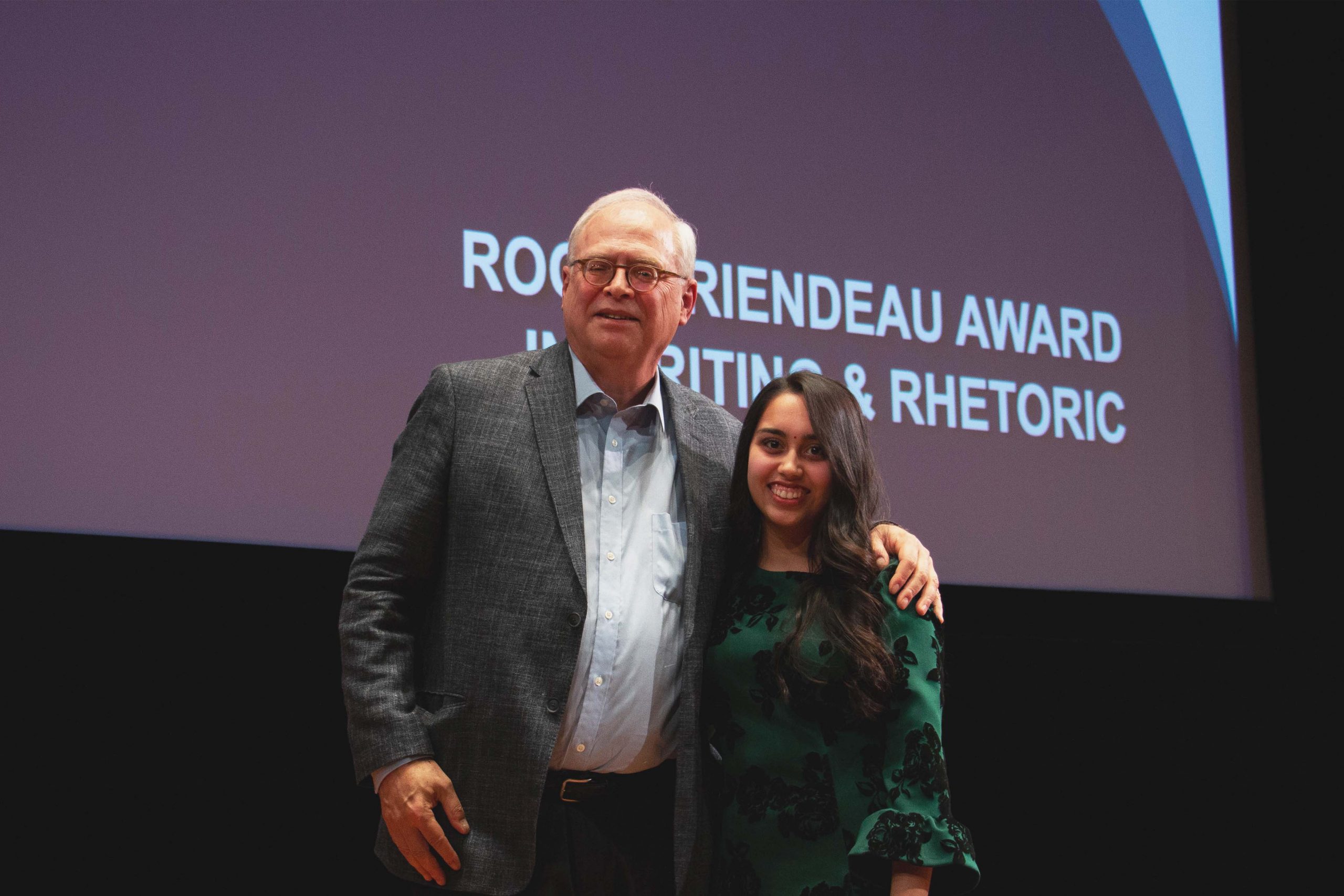 Writing & Rhetoric scholarships and awards
Roger Riendeau Award in Writing & Rhetoric
To be awarded to an academically outstanding Innis College student enrolled in the Writing & Rhetoric Program with a CGPA of at least 3.50.
David King Memorial Scholarship
To be awarded to an outstanding Innis College student enrolled in the Writing & Rhetoric Program, on the basis of academic excellence.
Frank Cunningham Award for Admission to Programs at Innis College
To be awarded to the Innis College undergraduate student with the highest CGPA entering an Innis College academic program.
Have questions about scholarships and awards?
Search U of T's comprehensive Award Explorer for thousands of scholarships and awards that recognize your achievements and/or your financial need.
Scholarships make a difference
Scholarship recipient, Jadine Ngan (HBA '23)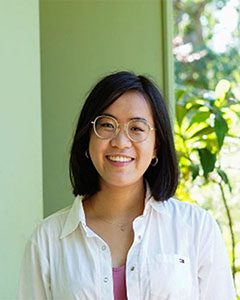 Receiving the David King Memorial Scholarship for Excellence in Writing relieved some of the financial pressure generated by my tuition. That allowed me to focus more closely on my studies, as well as my freelance journalism career: I'm now published in magazines like The Walrus and Toronto Life. I'm grateful for the generosity of donors who enable awards like these — they make such a difference to the students who receive them.
Jadine will graduate in 2023 with a double major in sociology and diaspora and transnational studies, and a minor in the Writing & Rhetoric Program.
Innis College scholarships and awards would not be possible without the generosity of our dedicated donors, who include faculty, staff, alumni and their families, and friends of the College.
On behalf of our students and the College, we extend profound gratitude for this support of academic and personal excellence.
For more information on how donors support student achievement at Innis, please visit our donate page.