Applying to the Writing & Rhetoric Program
We welcome your enrolment in the Writing & Rhetoric Program (W&R) at Innis College, on U of T's St. George Campus. This is a minor program, requiring a total of 4.0 credits for completion.
You can combine your minor in W&R with almost any other program or academic discipline, as the skills gained here are foundational to your academic and career success.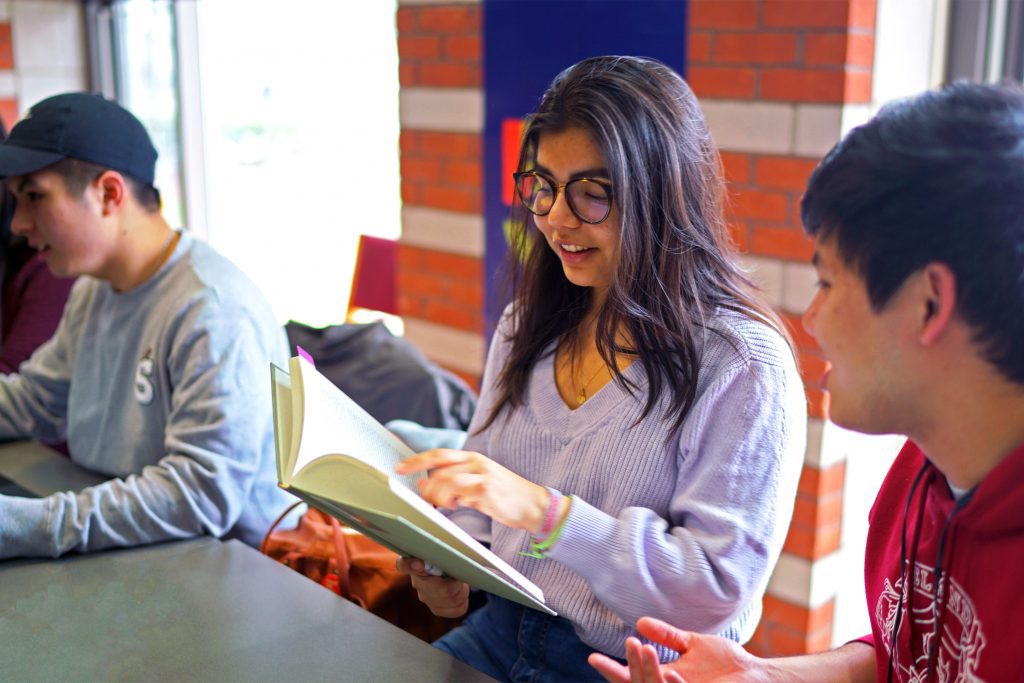 Entry requirements and enrolment instructions
4.0 credits, including 1.0 credit at the 300/400-level. There is no specialist or major designation available.
No more than a 0.5 transfer credit may be counted towards the program.
For the most up-to-date completion requirements, check the Faculty of Arts & Science Calendar.
Frequently Asked Questions
Have a question about W&R?
Need more info about Innis College's Writing & Rhetoric Program? Not sure which courses are right for you? Wondering how you can combine W&R to your advantage with your major program? We can help with any questions. Contact our program coordinator, Jannie Chien.
The Faculty of Arts & Science Calendar is your definitive guide to up-to-date info on program requirements and courses, including the W&R Program. Check out the handy user's guide, terminology section, and A-Z program listing.
Are you interested in social justice? There's a W&R writing course made for you. What about learning how to communicate strategically in business? You've come to the right place. Looking to discover more about the persuasive power of social media? You'll find what you're looking for here, as well as a wide range of other exciting W&R courses.