Director, Writing & Rhetoric Program
Associate Professor, Teaching Stream
Courses taught in 2022/2023:
INI196H1F: Environmental Writing
WRR308H1S: Selected Topics in Writing and Rhetoric: Writing about Plants and the Environment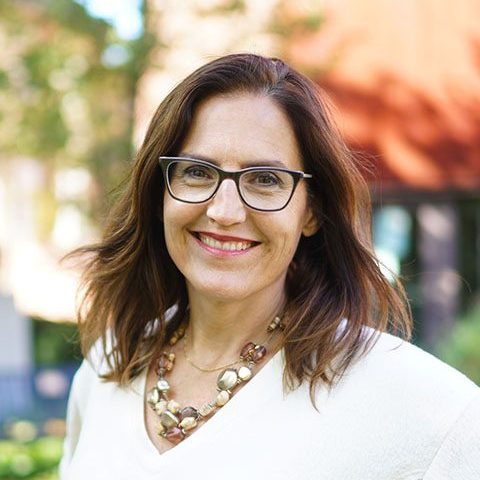 I am the director of the Writing & Rhetoric Program; an associate professor, teaching stream; and the director of the Arts & Science Program, WIT (Writing-Integrated Teaching).
Writing has been a lifelong passion (I have a bookcase of journals going back to my childhood), and my PhD was in rhetoric and composition. For me, writing is a way to engage with myself and with the world: I use writing to think through ideas and process feelings, and when called, to share these with other people.
I enjoy helping students successfully transition to university writing, in part because my own first-year essay writing experience at U of T was bumpy.
I was awarded the Arts & Science Outstanding Teaching Award in 2020. My teaching includes a lot of short, reflective writing, guided peer feedback, and close reading. I try to challenge my students to go beyond formulas, and let their purpose, audience, occasion, and context guide their writing.
Helping students recognize the power in writing, and finding their own way to write effectively, which includes persevering through difficulty, is deeply gratifying.
My research focuses on how students learn to write in different disciplines, and on how teaching assistants and faculty become better teachers of writing. I am also interested in the role of language in social and political change (environmental and activist rhetorics), as I am an unapologetic idealist.
Have questions about W&R?
Need more info? Want to discuss if the Writing & Rhetoric Program is right for you? Looking for help choosing courses? Jannie Chien, Innis College academic program coordinator, can help!