The premise of WRR414 is that people interested in social change have a lot to gain from discussing the social issues they care about and thinking about the different genres and media through which these issues are often represented. With this ambition in mind, we conduct a survey of contemporary social issues (like the COVID-19 pandemic, climate change, and emerging protest movements) and discourse genres (ranging from the journalistic editorial to the graphic novel to the academic article). By cycling through these different representations of pressing contemporary issues, each of us can focus on getting to the bottom of our own ethical and political compasses.
Please Note: Starting Fall 2023 this will be a 300-level course (i.e., WRR314).
Learn about a variety of social issues and have the opportunity to discuss them with your peers.

Analyze the strengths and weaknesses of different genres and media when it comes to communicating social issues to broad audiences.

Write in a number of genres (the op-ed, the short essay, and the research essay) about issues of concern to you.
This is an introductory course open to all students. No specific background in Writing & Rhetoric is required. The midterm assignment is a short essay, and the final assignment is a research essay.
A personal note from your instructor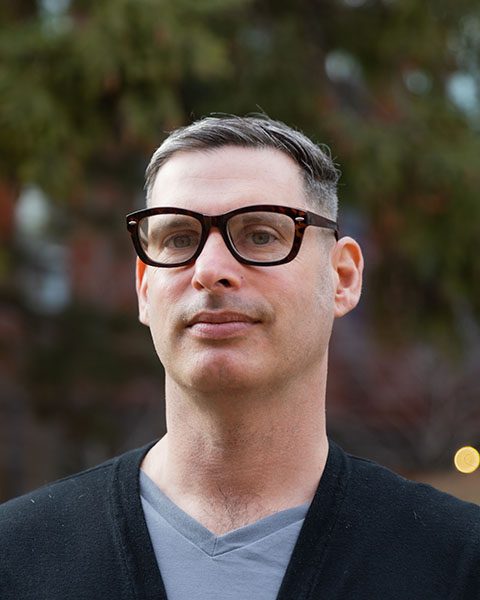 I have long been fascinated by rhetorical genre studies, which encourage us to understand discourse genres (like the newspaper editorial, the academic article, and the political graphic novel) as flexible, politically charged responses to fundamental problems in the world. With this perspective in mind, I developed Writing for Social Change with the premise that we learn to explore social change by engaging with a variety of different genres and media forms. My hope is that by reading, writing, and discussing a rich diversity of texts about the issues we care most about, we can all become more adept at participating in critical conversations about how to change the world, hopefully for the better.