When contemporary critics seek to discredit dishonest politicians, they tend to refer to their discourse as "mere rhetoric." But there is so much more to rhetoric than deception. This course examines the history of rhetoric, the art of persuasion, from its birth in Greco-Roman antiquity to its rebirth in twentieth and twenty-first century thought. In addition to tracking the history of Western ideas about persuasion, we will bring rhetorical theories to bear on vital questions about philosophy, psychology, media, and advertising.
In this course, you will do the following:
Study the fascinating history of rhetoric, including its entanglement with philosophy, politics, and literary studies.

Engage in critical conversations about the roles of truth, persuasion, opinion, reason, feeling, and authority in critical inquiry.

Write about the operation of persuasion in a context of importance to you.
This is an introductory course open to all students. No specific background in Writing & Rhetoric is required. The midterm assignment is a short essay and the final assignment is a research essay.
A personal note from your instructor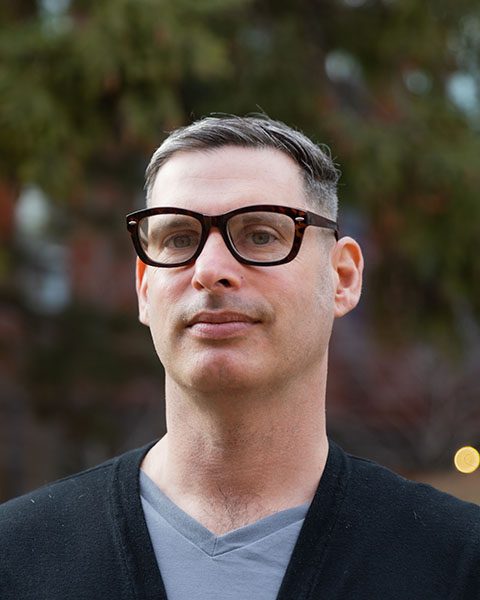 I developed WRR201 to provide Writing & Rhetoric students with a solid foundation in the fascinating history of rhetoric, its increasingly-relevant theories, and its thorny historical relationships with philosophy, psychology, and the sciences. As an undergraduate philosophy student, I was trained to have a lot of scorn for rhetoric (which gets a bad rap from philosophy). But when I went to graduate school, the most exciting classes (to me) all seemed to involve rhetoric. I hope to inspire a similar sense of fascination with the radical potentials of the discipline in WRR201.