Want to be a part of the scholarly conversation that is central to academic writing? When scholars write papers, they are "talking" to other scholars. In WRR203, you will learn to write research-based academic essays in which you meaningfully engage with the published work of others. In this course, we will analyze how academics argue and support claims in humanities and social science disciplines, and we will also examine the relationship between non-academic writing and published research.
Advance your writing and analytical skills by learning to recognize persuasive strategies, elements of style, and modes of argument.
Learn to synthesize research and use scholarly evidence to support your claims.
While no experience in conducting research is required to take this course, we ask you to come armed with an interest in academic writing and in conducting research. 
A personal note from your instructor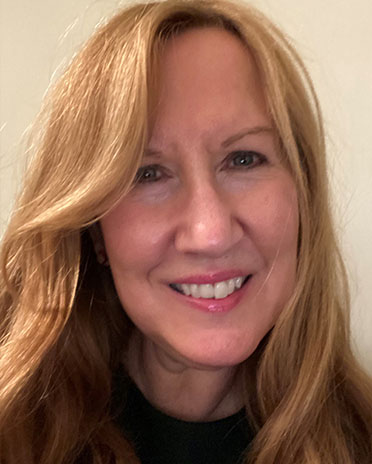 I have designed Foundations of Written Discourse knowing that undergraduates can become adept at in-depth analysis of ideas if they are properly equipped with analytical techniques. This course gives students the analytical techniques and other essential tools needed to produce excellent research-based writing.