Would you like to explore how the written word has been used to describe the visual realm? What tools do writers rely on to translate images into words? In WRR305H, we study poems about painting and sculpture, wall text in museums, satirical commentary on ceramics, and narrative framing in non-fiction prose.
Learn about the rhetorical term ekphrasis, which refers to writing about visual art.
Explore new ways of thinking about the intersection between word and image.
Readings are drawn from several disciplines and genres: journalism, belles lettres, poetry, rhetoric, creative non-fiction, and scholarly writing.
A personal note from your instructor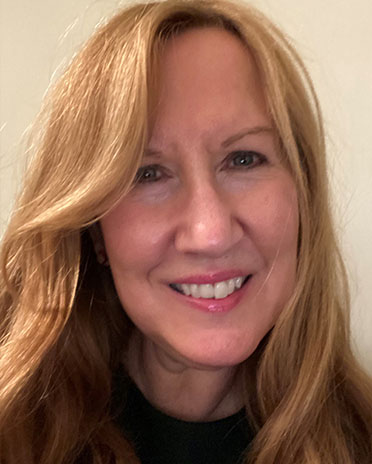 Each time I teach WRR305H, I look forward to exploring innovative approaches to word and image. I find that students in this course typically come from across the disciplines, and I attempt to reflect their varied interests in course readings and assignments.