You will learn the theory and practice of effective and ethical communication in the workplace, including business, government, and non-profit organizations. We will focus on how to communicate clearly, concisely, and strategically, with a focus on purpose and process.
Learn how to communicate effectively in a professional context.
Learn how to analyze audiences and how to articulate your needs and expectations in a purposeful and audience-focused manner.
Create effective routine business messages and professional reports through course assignments.
This is a third-year course open to all students interested in learning how to write effectively and accessibly.
A personal note from your instructor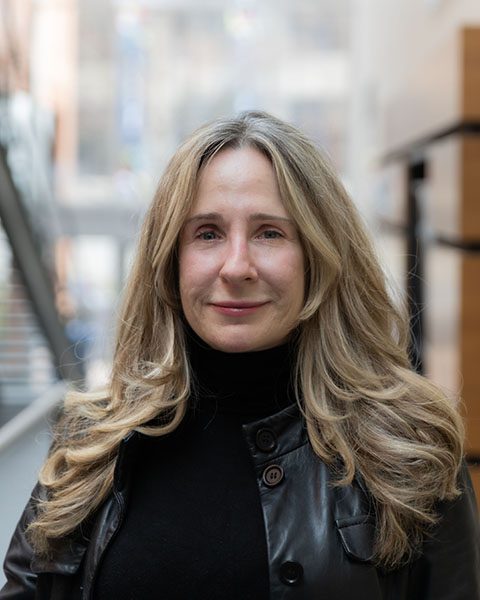 Viktoria Jovanovic-Krstic
As an undergraduate student, I wanted to combine my love for the English language with a practical, employable skill, so I studied corporate communications, ultimately working in the business world. I bring to WRR300 the research and the learning that strong, savvy communicators need. You will learn how to prepare effective audience-focused routine messages like emails, and personal branding documents, such as cover letters. Since teamwork skills are a necessary facet of all businesses today, you will also develop these skills, culminating in a professional presentation.