This course brings rhetorical thought into important dialogue with health research and medical practices. Since its inception, rhetoric has been concerned with persuasion and its relationship to human flourishing. With this in mind, contemporary rhetorical scholars have interrogated the role rhetoric plays in matters pertaining to health and wellness. Medicalized phenomena—like hypochondria, depression, sexual dysfunction, and death & dying—are all bound up with influence. A rhetorical perspective on health and wellness tracks this influence through the networks of individuals, institutions, texts, media forms, genres, narratives, opinions, and identifications that constitute the interpenetrating worlds of health care consumers, medical practitioners, and researchers.
In this course, we will study the following:
The relationship between persuasion, well-being, and medical practices
Interdisciplinary approaches to weaving the humanities and the sciences together 
Ways to insert yourself into vital conversations about health and well-being
In this course, we'll read rhetorical analyses of topics like hypochondria, drug consumption, sexual dysfunction, and dying (among other concerns). These readings will be coupled with literary, philosophical, and journalistic texts that complement the analyses and help us think through the range of issues that crop up. In the end, students will conduct their own investigations into questions of paramount interest to them.
A personal note from your instructor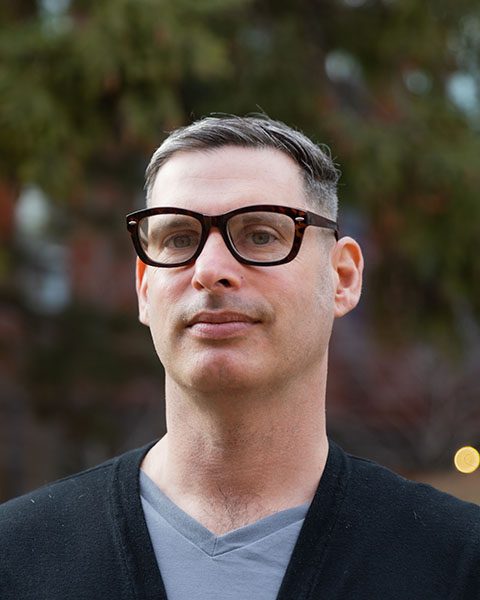 I developed this course to equip students from many different walks of life and disciplines with a variety of rhetorical ideas about the (often murky) relationships between discourse, the body, and health practices. My interest in this topic emerged out of my studies as a graduate student with Judy Segal, whose work on the rhetoric of health and medicine we'll be relying on to guide us through some lines of inquiry that are of import to most everyone with a body.