Have you been writing in your journal for years but never shown your work to anyone? Have you been writing non-fiction — blog or journal entries, or short op-eds — but feel as if some stories can only be told in fiction? Do you wonder whether the song lyrics or raps you write could be considered poems? If so, enrolling in WRR211 may be an enlightening and satisfying experience, in which you'll learn more about fiction, poetry, and creative non-fiction. The course is designed to support students who are just starting to write seriously, as well as experienced writers who want to experiment with different genres.
Read a diverse selection of writers, as well as fellow students' pieces, experimenting with strategies for creation and revision.
Write and revise a story, three poems, and a piece of creative non-fiction.
Engage in exercises to improve your creative work.
Carefully structured workshops, offered online and synchronously, are central to the course. This course cannot be taken asynchronously.
A personal note from your instructor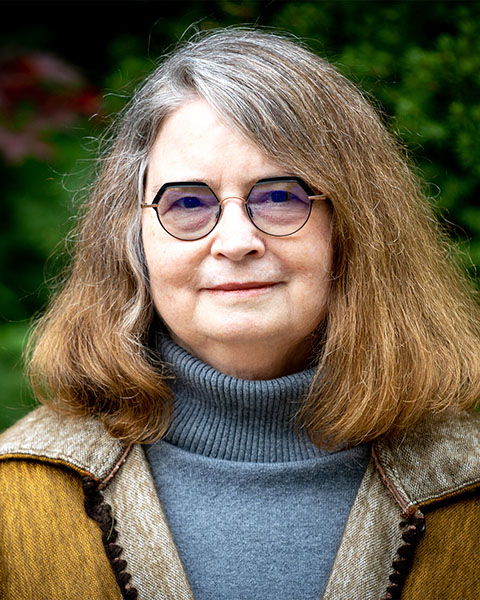 Before my family moved to California, I lived in the American Southwest, where my family tried to keep a cattle ranch alive amidst drought and other difficulties. Partly as a result, my work — in poetry, fiction, and creative non-fiction — has always involved the intersection of private lives, land/location, and historical events. My teaching in California and at U of T incorporates these concerns, as I encourage students to locate themselves in their community and family histories, and to discover the genre(s) that will allow them to find their voice with the audiences they seek to reach.